Services
Mission Bible church offers either in-person Worship and our new Virtual Worship (Live) services. If you missed a service, they are Recorded for later viewing.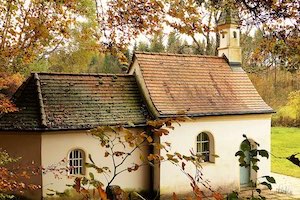 Tired of feeling lost in the crowd? Want to have conversations beyond the socially trite? Looking for a warm house church? We're it!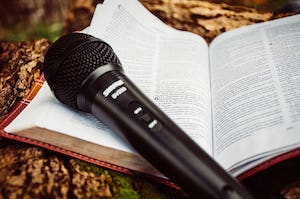 Conservative tradition meets the 21st century. Technically savvy. Simple and elegant. Onscreen words to follow.
Yep, we're all busy. Find a recent message. Watch on your laptop, phone, iPad; or, listen to audio during the morning commute.